Provide your operators the revolutionary tools they need to streamline and improve inspections, reporting, follow-ups, inductions and safety compliance. We're talking digital signatures, rich media capture and annotation, and geolocation reporting.
Make your work easier
with powerful Tiikr features
Get your location
Tiikr provides easy and convenient location capture
Work Offline
Tiikr's offline feature means you can continue to operate, even in remote areas
Ensure Compliance
Tiikr is built to make your systems watertight
Image Capture & Annotation
Add photos with your edits to any form or workflow
Paperless mobile operations for the Construction Industry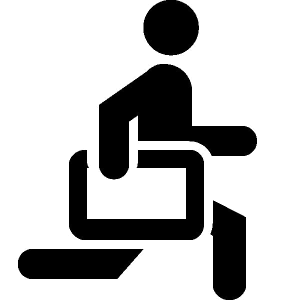 Forms to Go
Provide your team with every form they ever need right there, on hand and ready for use. Safety and site inspections, incident reports, audits, quotations, and the like. . requests and approvals can be immediately actioned.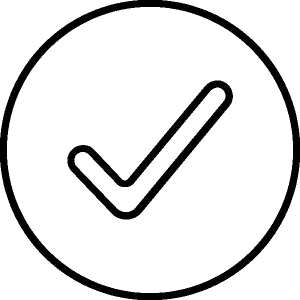 Improve Compliance
Eliminate unreadable or missed information with typed entries, standardized formats, and mandatory fields.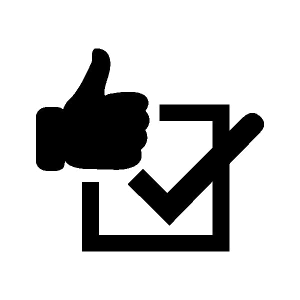 Extended Quality Data
Capture extended quality data such as geo-location, scan barcodes and QR codes, take pictures and annotate them. Capture signatures for authorisations and customer sign-offs.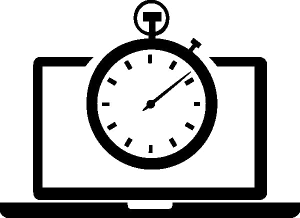 Monitor Operations
With Tiikr's monitoring dashboard you can monitor task and workflow progress, and get operational overviews
Built for mobile operations
Powerful apps that capture and share data
Picture Capture & Annotate
Start a free trial with Tiikr today
Let's transform your operations and make work flow today!