Government with Tiikr
Mobile and web forms deliver fast, secure, and cost effective services for Government Services.
Tiikr for Government Services offers digital transformation made easy. Enabling simple and efficient delivery of digital forms via mobile apps or computers online. completed forms feed directly into workflows for efficient streamlined business process flow with minimal impact on existing IT infrastructure. Workflows are able to be monitored through our workflow visualisation dashboard. Follow up actions and accountability delivered for all parties.
Minimise effort and errors with powerful Tiikr features
Distribute Easily
Manage you team members and share forms with them on the go
Use on Web and Mobile
All forms are available on mobile apps or via the web
Automated Records Management
Automatically stores all records for distribution, archive, or export
Database Integration
Integrate Tiikr generated data into in-house management systems
Delivering improved government services at minimal cost
Fast Implementation
Tiikr bypasses large IT infrastructure costs with fast low entry cost enablement of digital transformation into government services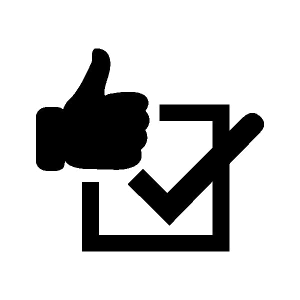 Service Quality
The improvement to Government Services, and customer satisfaction is dramatically improved with Tiikr mobile Apps and Web forms. Availability anywhere, anytime, on any device means that not only are forms completed fully and legibly, but convenience rules
Universal Delivery
Tiikr forms can be used on native mobile apps for iOS and Android, as well as online via our Form filler, or public facing forms, applications, and registrations, embedded into your official website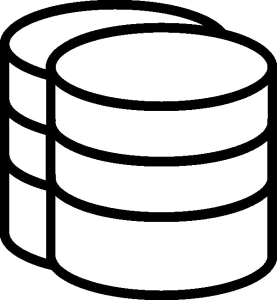 Storage and Integration
All submitted forms are automatically and securely stored. Our integration services means we can send records directly into your practice management systems
Built for mobile operations
Powerful apps that capture and share data
Picture Capture & Annotate