Transforming Organisations with Paperless Solutions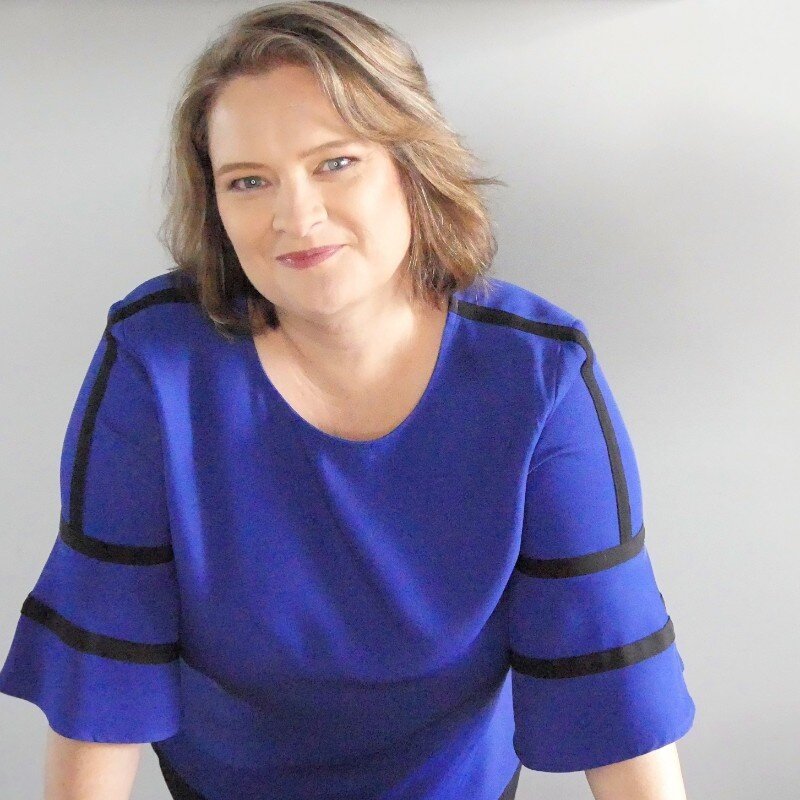 Tiikr is something that, in healthcare practices, can have an immediate return on investment in terms of streamlining some of those paper-based workflows and patient interactions.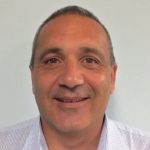 It's not money that we're making but it's money we're saving.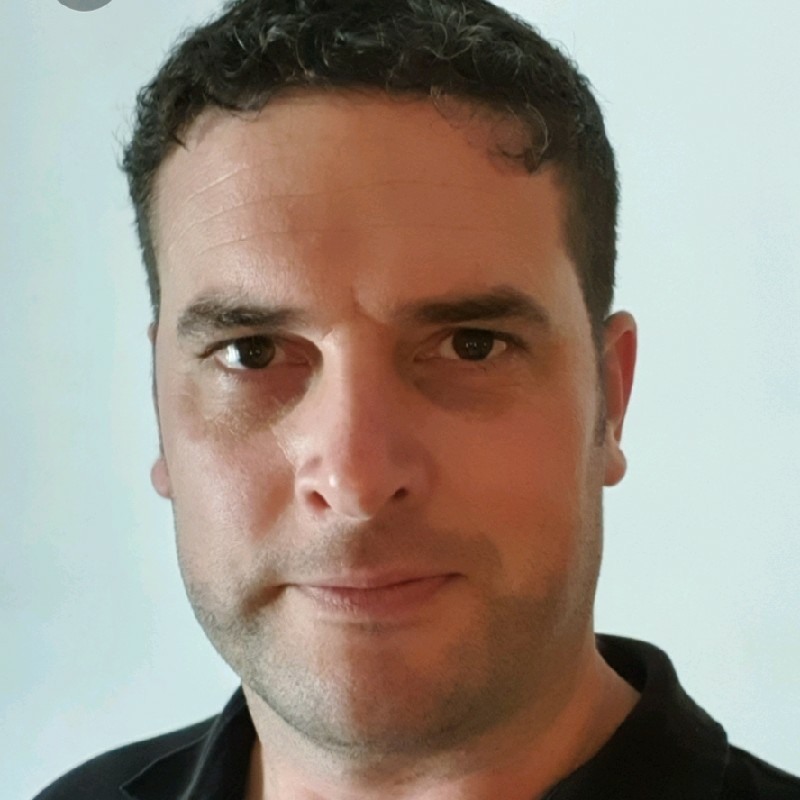 Tiikr has definitely put us ahead with summarised maintenance histories, improved reporting, task coordination, and streamlining a lot of processes.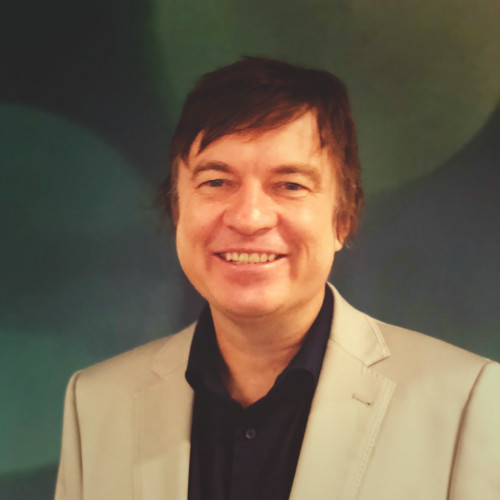 The delivery of the information that's provided through Tiikr and the business intelligence tools are lived and breathed by everyone in the office.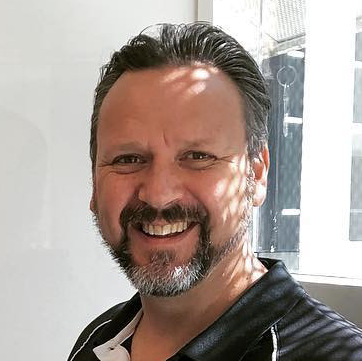 Enrolment times have reduced by an average of 75% and finalised within one, rather than the previous two or three days.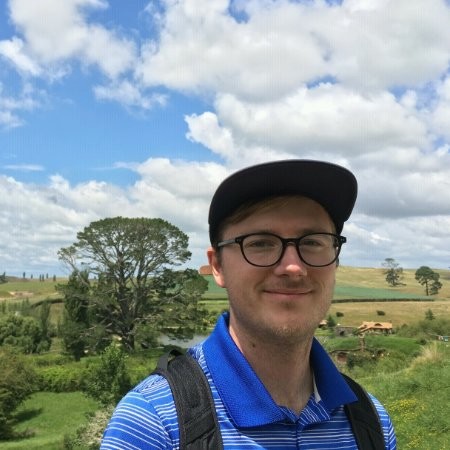 Having it all digital on your phone, including all photos matching up with all our notes taken, makes it hugely more efficient.
Powerful features in Tiikr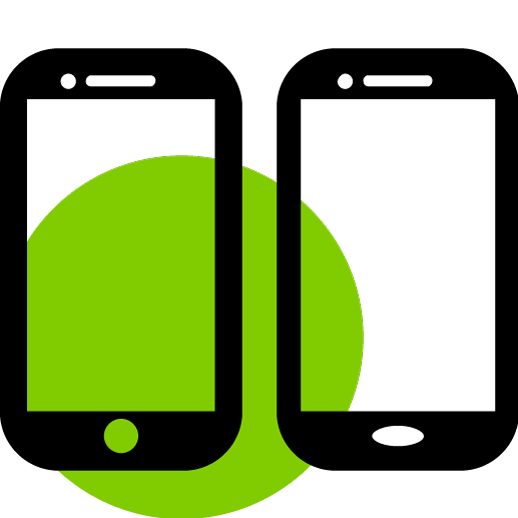 Forms for Mobile
Native user-friendly apps for iOS (Apple) and Android Smartphones, Tablets and iPads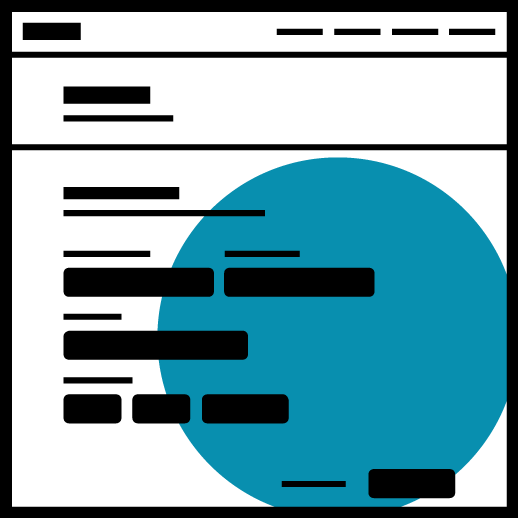 Forms for Web
Create flexible web forms for website embedding, or share via secured links.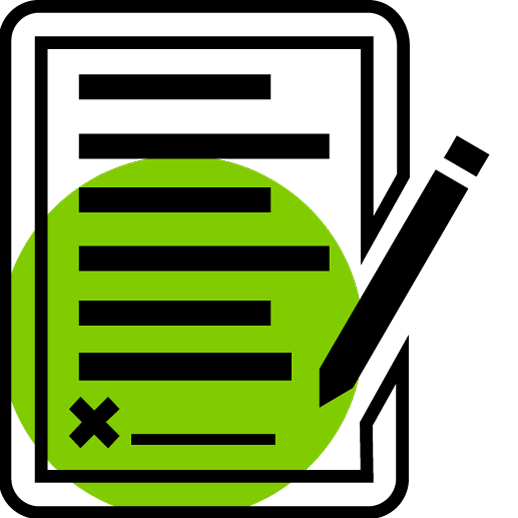 Build Custom Forms
Make your own custom forms with intuitive drag and drop tools. No coding required.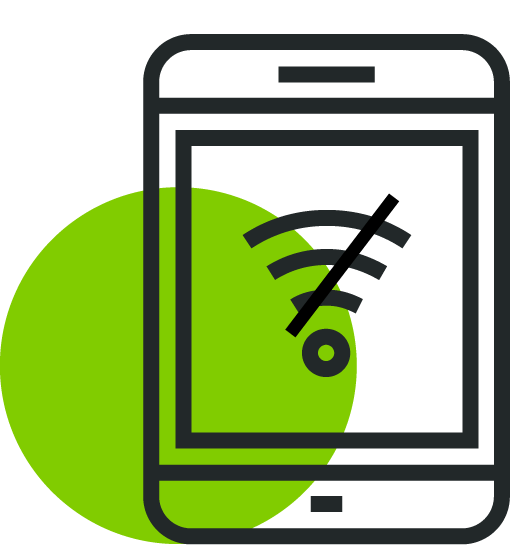 Online & Offline Access
Mobile Apps work both online and offline for freedom to work anywhere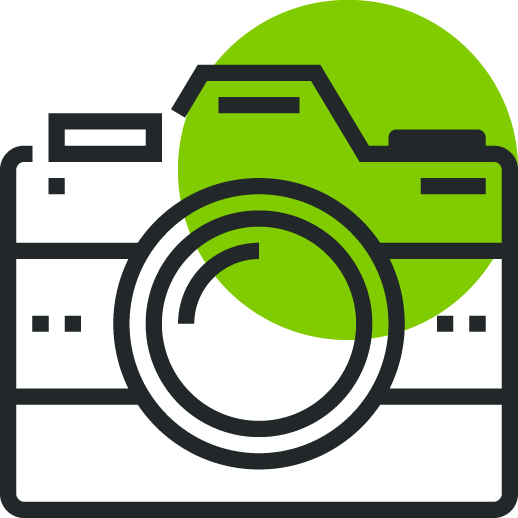 Media Capture & Annotate
Image capture and annotation tools to improve accuracy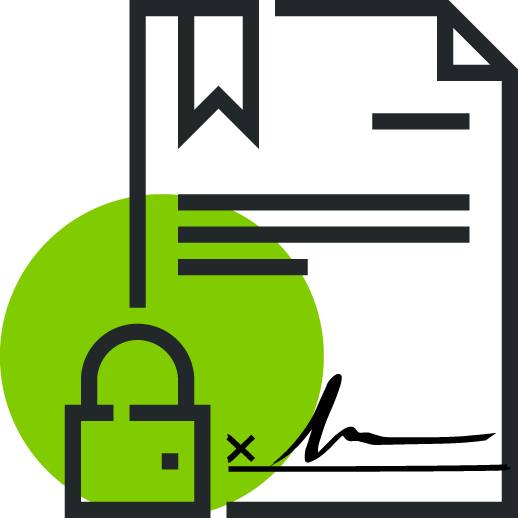 Digital Signatures
Execute legal documents with textured, pen on paper quality, wet digital signatures.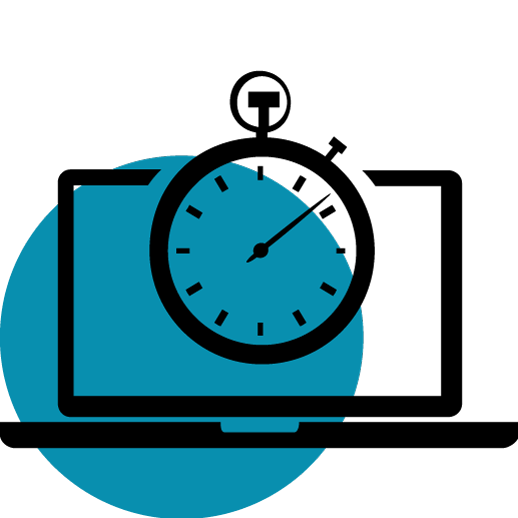 Real-Time Monitoring
Visually monitor operations in real-time. Great for managing teams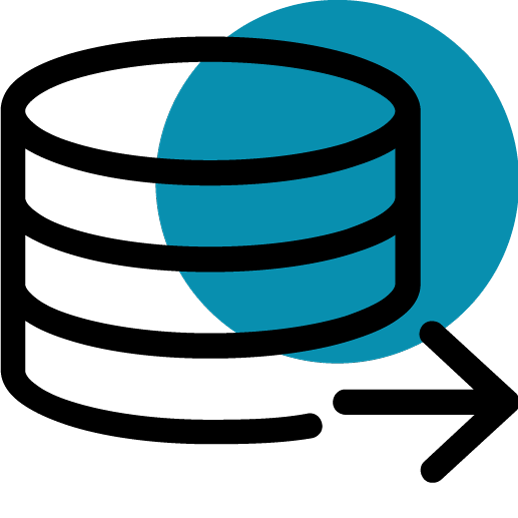 Data Export
Export individual or bulk records, ready for use in external systems
Increase collaboration across your organisation, delivering great staff and customer experiences with Tiikr mobile forms and automated workflows
Web and Mobile Forms for:
Safety and incident reports

Inventory and asset management

Service and facilities management

Contract and HR management

Transport and fleet management

Government forms automation

Labor time-sheets and invoicing
Workflow to make work flow:
End-to-End Business Processes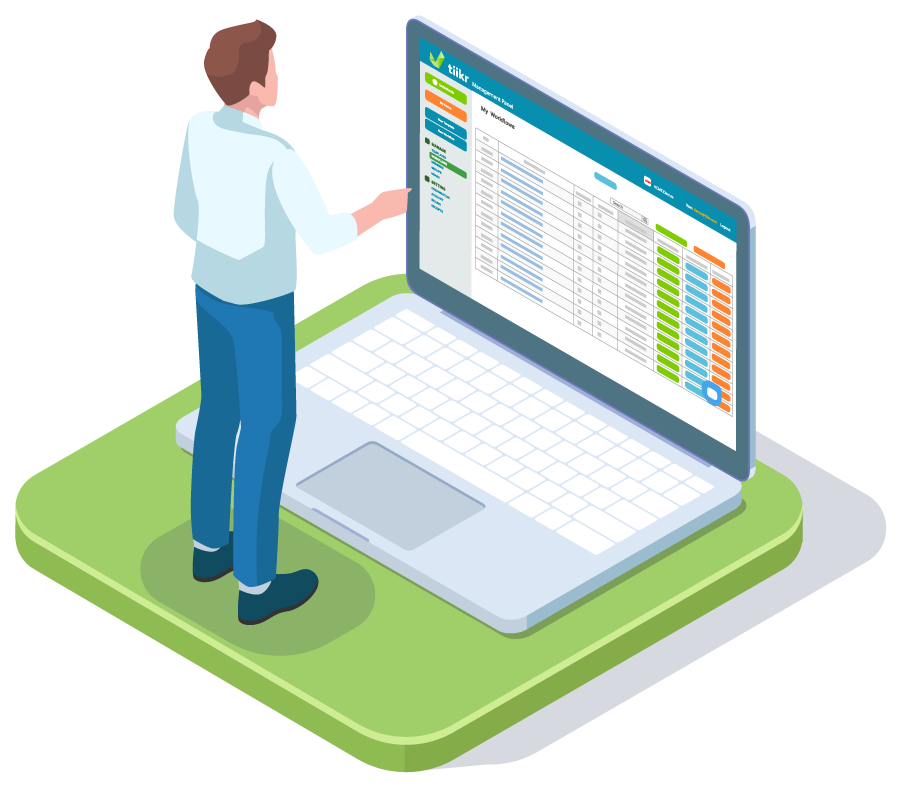 Go Paperless with Tiikr Mobile Form and Workflow Automation
See immediate time and cost reductions for your business with mobile forms and workflows