Transforming Organisations with Paperless Solutions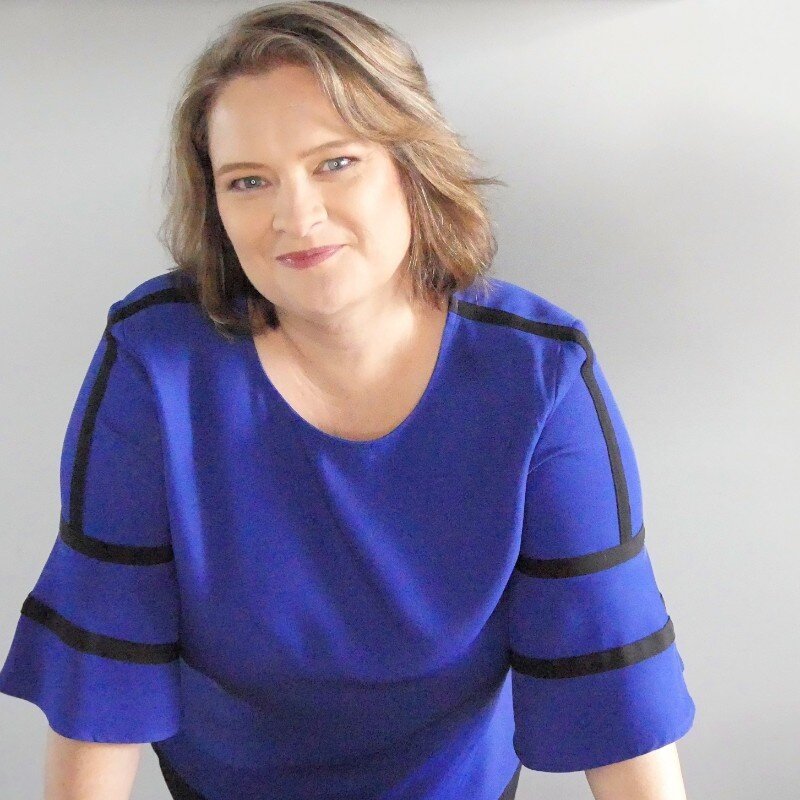 Tiikr is something that, in healthcare practices, can have an immediate return on investment in terms of streamlining some of those paper-based workflows and patient interactions.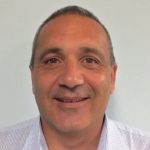 It's not money that we're making but it's money we're saving.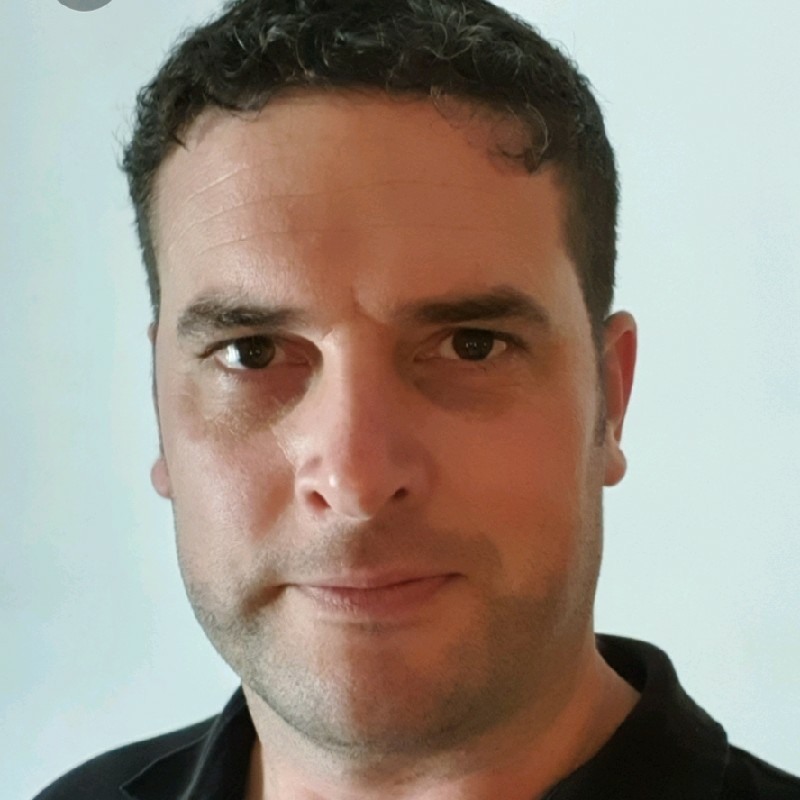 Tiikr has definitely put us ahead with summarised maintenance histories, improved reporting, task coordination, and streamlining a lot of processes.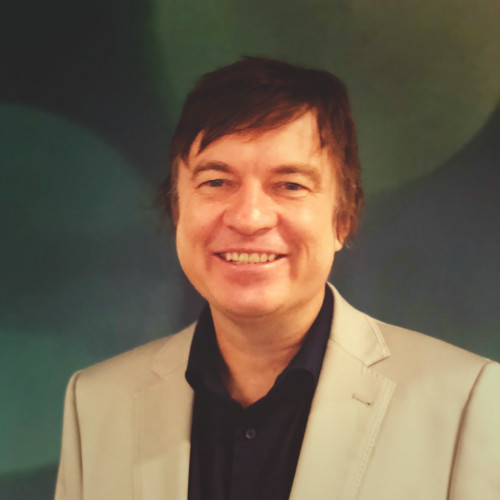 The delivery of the information that's provided through Tiikr and the business intelligence tools are lived and breathed by everyone in the office.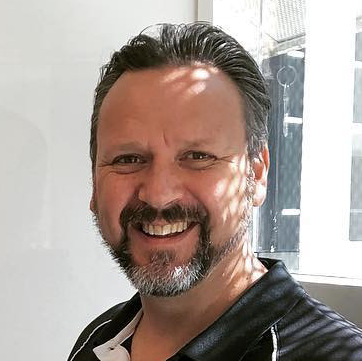 Enrolment times have reduced by an average of 75% and finalised within one, rather than the previous two or three days.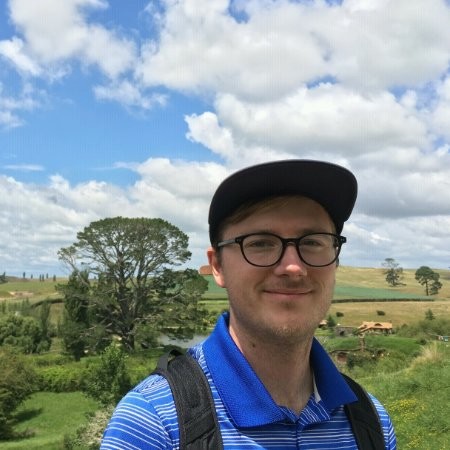 Having it all digital on your phone, including all photos matching up with all our notes taken, makes it hugely more efficient.
Powerful features in Tiikr