Tiikr data collection cycle
From data collection in field to data export and analysis in office, Tiikr assists your business workflow from beginning to the end.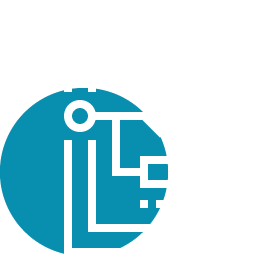 Create forms with simple drag and drop form and workflow builder.

Convert existing forms to digital.

No coding knowledge required.

Nothing is missed with mandatory fields.
Simple click to publish and distribute form workflows to individuals or large teams.

Distribute to authenticated users on mobile Apps.

Distribute partial or full reports to relevant stakeholders instantly.

Dynamically direct workflows paths to the correct people as required.

Publish to embed in public facing websites.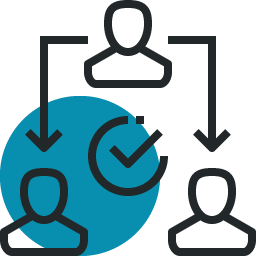 Collect from your workforces, website users, email campaign recipients, and more.

Mobile app users can collect, save and return for later completion.

Form completion can take place either online or offline with Tiikr mobile apps.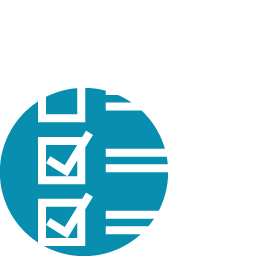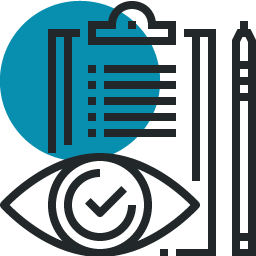 Workflow automation enables follow up actions on form submissions.

Conduct reviews, approvals, authorisations, or other business workflow processes.

Notifications ensure instant calls to action are delivered for relevant stakeholders.

Query or Reject forms to ensure information is correct, complete, and admissible.
5.) Analyse
Track and visualise forms and workflows to identify progress and keep work flowing.

Monitor workflows to understand operational efficiencies and pain points.

Gain insight into operations over time with data analysis to unlock business value in data.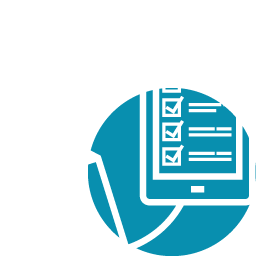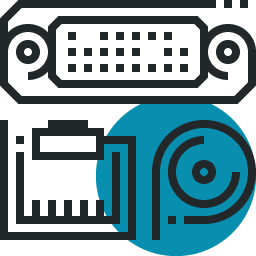 6.) Export
Export your data as PDF reports, individually or in bulk.

Export data as CSV's for ingestion into Excel or the like for further reporting requirements.

Export and Import data via API's for full interaction with external systems for sophisticated solutions.