Smarter Mobile Forms and Data Collection with Tiikr
Let Tiikr mobile forms look after the paperwork, record keeping, and workflow management, so you can focus on business operations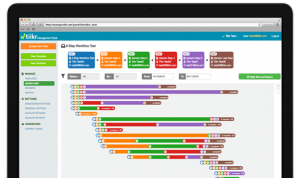 Web Forms and Dashboard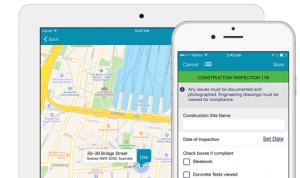 iPhone and iPad apps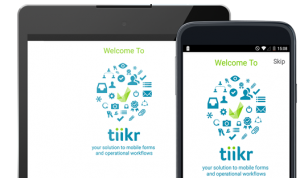 Android Phone and Tablet apps
Tiikr data collection cycle
From data collection in field to data export and analysis in office, Tiikr assists your business workflow from beginning to the end.
1.Create
Create mobile forms with Tiikr's intuitive and mobile responsive form builder.
No coding knowledge required.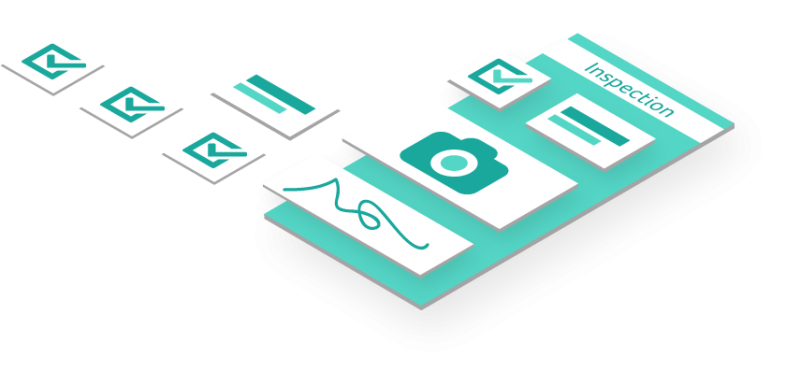 Distribute your digital forms immediately to your audiences' mobile devices. Your mobile forms can be single step or multi-steps approvals or follow-up workflows.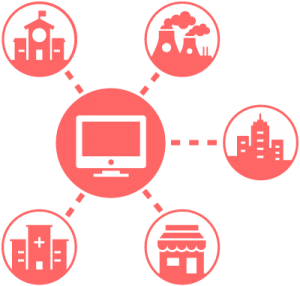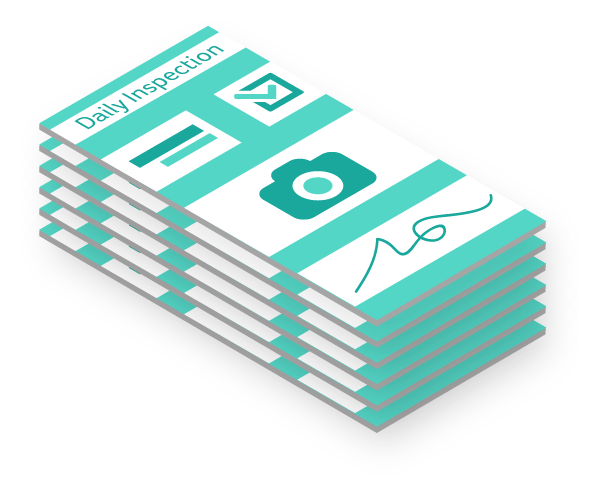 Use native iOS & Android mobile apps to collect data from your audience anywhere anytime, online or offline. Tiikr syncs automatically when your phone goes online. You can also Tiikr forms online from your computer's web browser.
Follow up with multi-step forms. Significantly reduce waiting time for review, approval, authorisations, or other business workflow processes.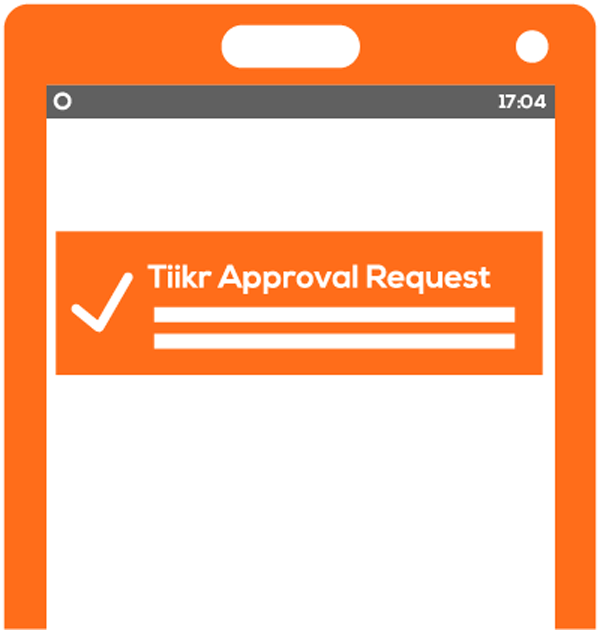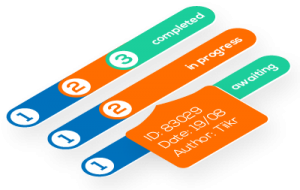 5. Analyse
Track and visualise your form submissions and approval process with Tiikr workflow progress visualisation tool.
6.Export
Export as CSV, Generate as PDF, or email your report. Your choice!