Support for Coronavirus COVID-19
Healthcare and Associated Workforces
In these unprecedented times of global pandemic, many people are under enormous pressure as they work in areas either directly or indirectly affected by the Coronavirus COVID-19. Whether a healthcare worker in direct contact with COVID-19 patients or delivering compliance-based cleaning services or managing workflow pathways for goods or services, Tiikr's forms and workflows can ease that burden.
Paperless forms are Easy Forms
Works on Smartphones, Tablets, and Desktops

One Click Team Deployment

Automated Report Distributions

Mandatory Items Eliminate Omissions

Automated Records Storage
Making Work Flow
One, Two, or Multi-step Workflows

Ideal for Sign-Off Approvals

Supports Chain of Responsibility Workflows

Allows Review of Public Facing Forms

Full Query and Rejection Workflow Management

Distributed Workforce Enablement

Work at Home Team Support
For Medical operational management requirements around Coronavirus, Mobile Digital Forms and Workflows streamline work and provide safe, efficient reporting:
Patient Handling Workflows

Task Management Workflows

Authorisations and Approvals

Distributed Workforce Enablement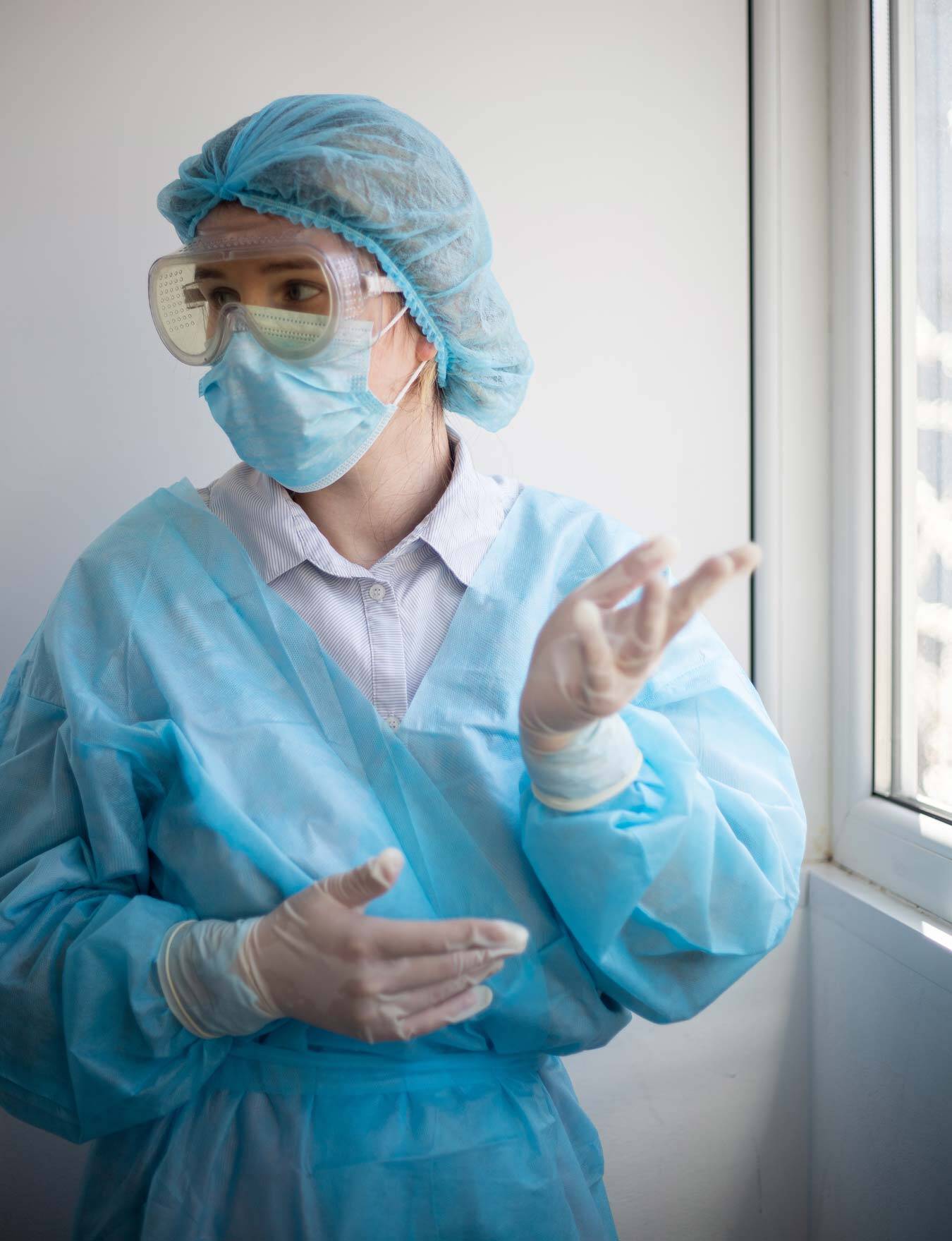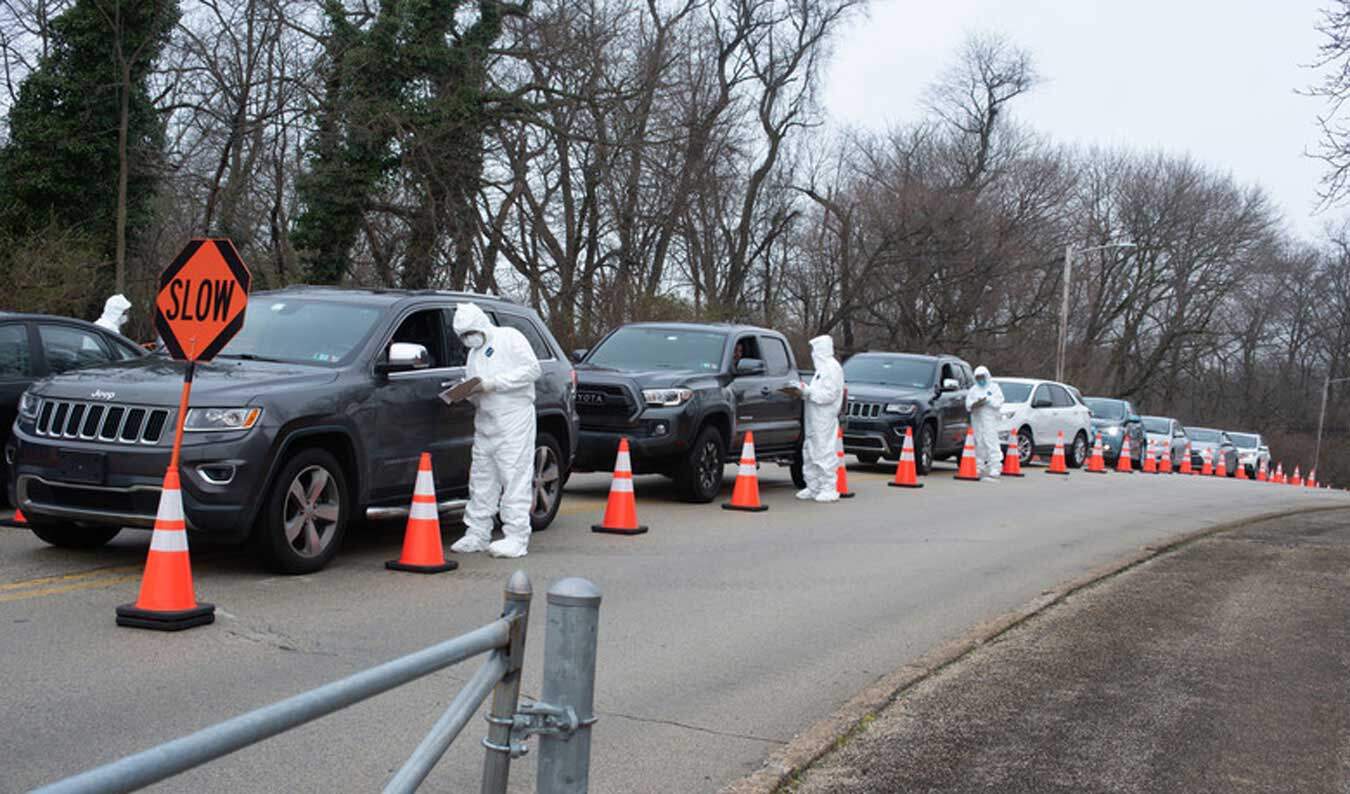 All aspects of Coronavirus Management can be assisted by Tiikr Forms and Workflows. These include:
Regulation Compliance Reporting

Authorisations and Approvals

Distributed Workforce Enablement
If you would like to discuss how Digital Forms and Workflow Automation can help with Coronavirus for your organisation,  just contact us.
Start a free trial with Tiikr today